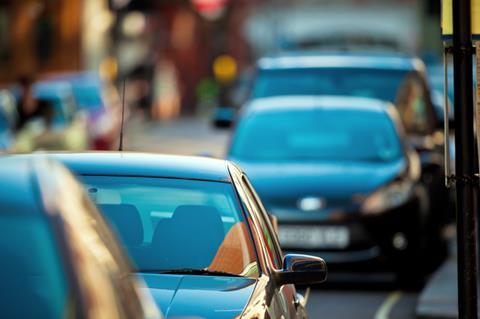 The number of uninsured vehicles is estimated to have reduced to 1 million from 1.4 million since 2010, as a result of the Continuous Insurance Enforcement (CIE) programme.
Parliamentary under-secretary for the department of Transport Andrew Jones provided this information to MPs in a written response about the number of uninsured vehicles in the UK.
CIE has been in place since 2011.
The scheme, which is operated by DVLA and the Motor Insurers Bureau, aims to reduce the level of uninsured driving.
The police have powers to seize a vehicle that is being used on a public road without insurance.
The CIE has contributed to the total number of uninsured vehicles seized by police:
| Year | 2009 | 2010 | 2011 | 2012 | 2013 | 2014 | 2015 |
| --- | --- | --- | --- | --- | --- | --- | --- |
| vehicles seized | 180,000 | 150,000 | 140,000 | 137,000 | 135,000 | 116,000 | 121,000 |