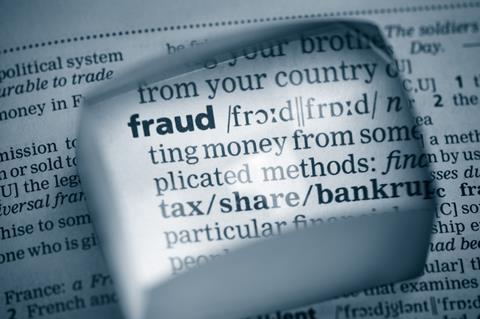 A 39-year old man has been convicted for his part in an insurance fraud where an ice cream van was used to stage fake accidents across the country.
Barry Mark Sandmann, 39, of Brompton Lane, Strood, Kent, pleaded guilty at the Old Bailey on 29 April to conspiracy to defraud and fraud by false representation.
He is due to be sentenced at the Old Bailey on 27 May.
The ice cream van has been linked to three separate fraudulent insurance claims which, had they been paid in full, would have cost insurers around £100,000.
Detectives from the City of London Police's Insurance Fraud Enforcement Department (IFED) are now appealing for anyone with information about the van or its owner to contact them as they try to identify others behind the scam.
False claims
On 28 December 2013, Sandmann reversed his uninsured van into another van, took out an insurance policy with Allianz shortly after the accident, and then lied about the timing of the accident in his claim. The driver of the other van disproved Sandmann's claim with time-stamped images.
On 5 February 2014 Sandmann contacted Allianz again to report he'd been involved in a collision with an ice cream van in Strood. A forged estimate for the repairs to the ice cream van was sent to Allianz for £23,880.
When the ice cream van was inspected, it was recognised by specialists who had inspected it months before in Burnley for another claim, where NFU Mutual had paid out £15,400.
Allianz referred the case to IFED where detectives found that the NFU Mutual cheque was cashed by somebody using a false Irish driving licence as identification.
IFED alert
Following an alert by IFED, it emerged that the ice cream van had also been involved in a claim being dealt with by Covéa.
IFED detective constable Paula Doyle said: "Thanks to the good relationships and information sharing between IFED and the insurance industry, what first appeared to be an isolated incident has been uncovered as an organised scam and we're determined to try and identify and bring all those involved to justice."