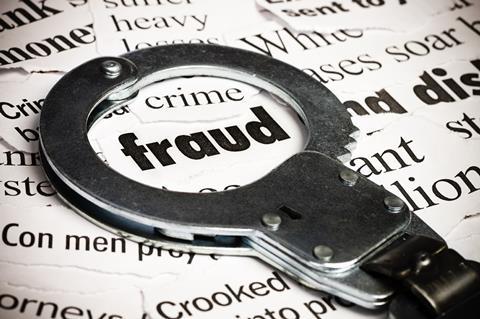 A ghost broker who set up 151 fraudulent motor policies as part of a £200,000 scam has been jailed for 20 months.
38-year-old Romanian national Maur Dumitru of Sherrington Street, Manchester, went on the run for nine months after failing to appear at court for his sentencing last year.
But he was arrested on 27 April by officers in Manchester. He appeared at the Old Bailey the following day and was sentenced on 5 May.
The fraud was uncovered by insurer Aviva and investigated by the City of London Police's Insurance Fraud Enforcement Department (IFED).
Between July 2012 and April 2013, Dumitru took out 151 fraudulent motor insurance policies with Aviva, acting as an unlicensed broker to get his friends and acquaintances – many of whom spoke little or no English – seemingly cheap deals on their car insurance.
Dumitru used false addresses to get cheap rates. The policies taken out by Dumitru were approximately £200,000 cheaper than had the correct addresses been used.
Sergeant Steven Holland from IFED said: "[Dumitru] exploited people who were new to the country and left them with policies that were invalid. This sort of insurance fraud not only harms those that think they're insured, but aren't, but can also harm other law-abiding road users if they're involved with a driver who later turns out to be uninsured."
Aviva head of fraud Tom Gardiner said: "Aviva is pleased with the sentence handed down to Mr Dumitru, which we hope will serve as a deterrent to others who believe they can deliberately misrepresent policy details in order to get cheap cover they are not entitled to, and which pushes up premiums paid by genuine customers."