But London has the highest number of uninsured vehicles overall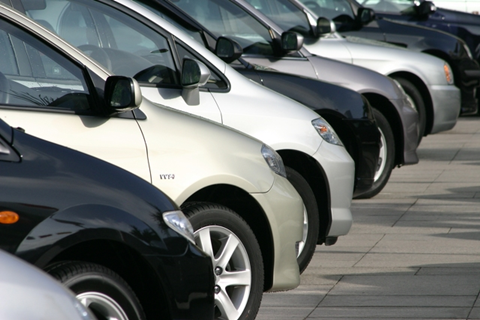 The top five postal distracts for uninsured driving are all in the West Midlands, according to new data from the Motor Insurers Bureau (MIB).
It found that the West Midlands had 11 out of the 20 hotspots, with the Birmingham postal district B9 having the most uninsured drivers. The estimated number of uninsured vehicles in the region was 117,000.
The North West had three hotspots and the prediced percentage of uninsured vehicles in the region was 4.29%.
MIB also found that uninsured driving was a key issue in Yorkshire and the Humber.
Six of the top postal districts for uninsured vehicles was found in the region and MIB estimated that 96,000 or 3.31% of the vehicles were uninsured.
However, London was the region that had the highest number of uninsured vehicles overall, despite not having any postal districts in the top 20.
Of the total 3.1 million estimated number of vehicles, 191,000 were likely to be uninsured.
To tackle the issue of uninsured driving, MIB and the National Roads Policing Intelligence Forum has organised a motor insurance enforcement awareness week that will begin today.
It also involves UK police forces and aims to tackle uninsured driving and its impact.
MIB head of enforcement services Neil Drane said: "By working in partnership and collaborating in this way we are determined to reduce uninsured driving numbers in the UK.
"Nationally, we have managed to reduce the estimated total number of uninsured drivers from 2 million in 2005 to 1 million now. However, this figure is still too high and is a burden on all honest motorists."
Detective superintendent Paul Keasey is the national police chiefs council's head of the National Roads Policing Intelligence Forum.
Keasey said: "We are delighted to be backing this awareness week. It will see police operations mounted across many areas of the UK targeting potential uninsured drivers, including daily operations in the West Midlands and London where we know the problem is acute in some areas.
"With ever-improving technology including the police's widespread use of ANPR, Automatic Number Plate Recognition, the message from all our police forces is: you will be caught."
The police will seize around 3000 vehicles per week this year as part of their powers to tackle uninsured driving. It can also include a £300 fine, six points on licences and, in some cases, the crushing of a vehicle.