MIB to investigate impact after increase in uninsured accident claims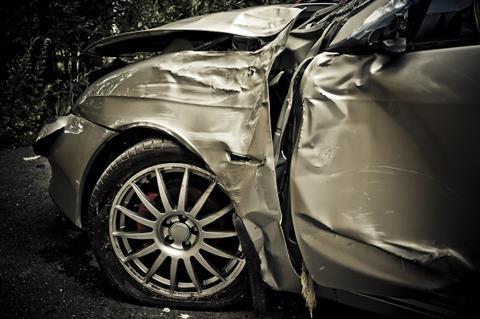 Uninsured motor accident claims have increased for the first time in more than a decade, the Motor Insurers' Bureau (MIB) has said.
The bureau is now investigating the impact of the rise.
MIB compensates innocent victims involved in accidents with drivers who are uninsured or failed to stop.
New MIB stats show the number of claims against uninsured drivers rose 10% in the last 12 months.
The bureau said there are a range of factors that determine the number of claims it receives.
It can be caused by an increase in people driving without insurance as well as changes in the number of vehicles on the road, the licensed population and effectiveness of enforcement.
MIB is also exposed to the same adverse trends that the industry is seeing where members of the public are encouraged to make claims.
But the picture is still positive when looking over the longer term. From 2004 to date, the number of uninsured accident claims have fallen by more than 50% to 11,000 a year from around 25,000 a year.
MIB said the longer-term fall was a result of "continued commitment" from the insurance industry, police, DVLA and the government to tackle the problem.
MIB chief executive Ashton West said: "The numbers of claims handled by MIB each year highlights the devastating impact of uninsured driving on communities and families up and down the country.
"In the last year or so, for the first time in a decade or more, we are starting to see the trend of reduction actually change direction, and we have started to see it increase."
He added: "We recognise the need to understand the increase in claims further so are currently undertaking a piece of work to explore what impact this could be having. Ultimately our message is the same as always – if you are driving without insurance you will get caught."