Open GI buys rival software house in £40m deal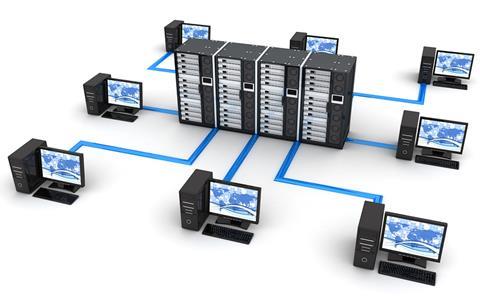 Open GI said it has bought rival insurance software house Transactor Global Solutions Ltd (TGSL) in a deal that values the target company at £40m.
Founded in 2003, TGSL offers policy administration and rating platforms for the UK general insurance market.
"Open GI continually strives to develop smarter solutions for ratings, policy administration and digital eCommerce for our customers," said Open GI group chief executive Chris Guillaume.
"The combination of Open GI with TGSL will significantly advance that goal and present something truly new to the market."
The deal follows Open GI's acquisition of Powerplace in 2013.
"We are really excited about this acquisition and the future ahead," Guillaume added.
TGSL group chief executive Ray Vincent and his team will be joining Open GI. TGSL has offices across the UK and in Poland and Macedonia.
The acquisition is subject to regulatory approval.