Open GI is preferred technology partner for Lloyd's-backed cyber specialist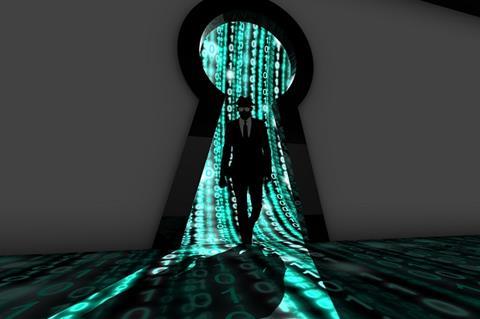 Open GI has signed a deal with Cyber Assist, which provides cyber insurance for SMEs.
Cyber Assist targets firms with turnover of up to £20m. The underwriting agency has collaborated with Novae and various security tech providers to create a range of cutting-edge cyber solutions.
Open GI London, the sister firm of Open GI, will provide Cyber Assist with cutting edge technology from its cloud-based distribution platform called 'Trader 4 Underwriting'.
Cyber Assist's director David Channing said: "Cyber Assist's latest development provides brokers with access to our simple to understand cyber products online via a quote and bind facility to integrate our products into existing sales and renewal processes.
"We have a very unique offering that is clear and easy for both brokers and insurers to understand and are delighted to be working with partners such as Open GI to expand our distribution capabilities with new products."
Open GI distribution director David Kelly said: "We [Open GI London] are delighted to be working with Cyber Assist.
"In the short time we have collaborated with them, Cyber Assist have demonstrated that they are an innovative, progressive company and their latest product will benefit so many brokers.
"Over the coming months, Open GI London shall provide full digital trading support to Cyber Assist as the company looks to grow and distribute its specialist products to the UK broker base.
"This is an exciting time and we shall look forward to further mutual success in the near future with David and his team."