The more unusual pet insurance claims included a python who needed treatment for anorexia at a cost of £200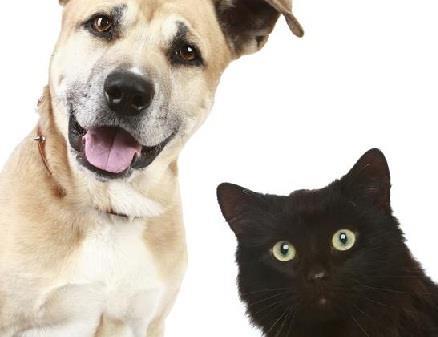 Insurers paid £657m in pet insurance claims in 2015 up by 9% on the previous year and more than than they had ever paid out.
The figures show that in 2015:
911,000 pet insurance claims were made
The average claim was £720; the average pet insurance premium was £241.
Pet insurers dealt with 686,000 claims for dogs, up 11% on 2014, costing £501million (up 12%). For cats, 193,000 claims were handled, worth £105 million – a rise of 6% and 12% respectively.
Most of the claims were for vet bills.
Some of the more unusual pet insurance claims handled include:
Removal of a sock eaten by a dog.
Treating a dog who swallowed a whole kebab stick.
A python who needed treatment for anorexia at a cost of £200
Removing a tumour from a polecat, which cost £333.
A cat needed treatment for injuries suffered after falling from a fourth-floor window at a cost of £1,954.
ABI general insurance manager Mark Shepherd said: "Even with record claim levels last year, pet insurance remains very competitive, so you can choose from a wide range of products that offer different levels of cover depending on their needs.
"You should think carefully how you would cope without pet insurance if your pet fell dangerously ill or had a serious accident."
"The record levels of claims handled by pet insurers highlights that owning a pet can be costly as well as rewarding."
While 3.9 million dogs and cats are now covered by pet insurance, most pet owners remain uninsured.
One in four of the 9 million dog owners and one in seven of the 7.9 million cat owners are thought to have pet insurance.