Former MGA founder joins BMS's Pioneer Underwriting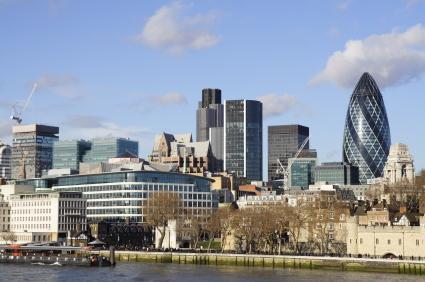 Pioneer Underwriting, the MGA subsidiary of specialist broker BMS Group, has appointment Peter Coles as senior underwriter.
Coles was previously underwriting director at Stanborough Underwriting, which he formed in 2009.
Pioneer managing director Darren Doherty said: "I am delighted to welcome Peter to Pioneer.
"We have been searching for a specialist underwriter in the accident and health arena and Peter fits the bill perfectly."
Coles said: "Pioneer is experiencing an exciting period of development and expansion, which I look forward to being a part of, as well as helping with its future success."