Former Direct Line personal lines MD to replace Andrew Doman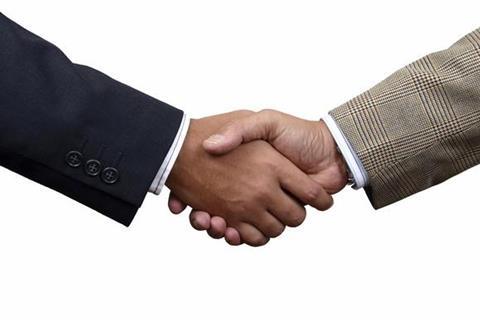 Premium finance company Premium Credit has hired Tom Woolgrove as its new chief executive, replacing Andrew Doman.
Woolgrove was managing director of Direct Line Group's personal lines business. He left the insurer in May 2014 to become interim chief executive of Flood Re. Brendan McCafferty took over as chief executive of Flood Re at the end of 2014.
Woolgrove will take up his new role at Premium Credit on 11 January.
Premium Credit was bought by private equity house Cinven in February last year.
Cinven partner Peter Catterall said: "[Woolgrove's] track record of growing financial services business, experience and expertise will be hugely valuable as we expand at Premium Credit."
Woolgrove added: "Premium Credit has an excellent reputation and has delivered strong performance. With further investment and change, we will be able to deliver growth by further enhancing our service and better meeting the needs of our broker clients and end customers."
Current chief executive Doman has run Premium Credit since its carve-out from Bank of America in 2012.
Premium Credit said that under Doman, underlying profitability doubled and the company made a large investment in digitisation that is improving service to brokers and end customers.
Cinven partner Maxim Crewe said: "I would like to thank Andrew for his dedication to the smooth transition of ownership.
"In 2015 Premium Credit achieved another record level of loan advances and profitability and has strong prospects for future growth under the five year plan that the business has developed."
Doman added: "I want to thank the whole Premium Credit team for their unstinting dedication over the past few years and wish them well for the future. I am also very grateful for the loyal support of our many brokers and our clients and customers across the UK and Ireland."