Bid for RBSI opens the prospect of a trade sale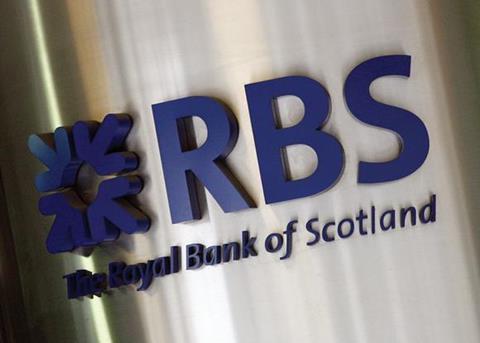 Private equity group CVC Capital Partners has offered Royal Bank of Scotland about £4bn to buy its insurance arm, according to reports.
The bid raises the prospect that the bank could call off plans to float RBS Insurance next year.
CVC made the offer in the past few weeks, according to the Mail on Sunday.
Sources close to RBS said it has also received other expressions of interest in recent months and that despite plans to float the division it was also 'open to a trade sale'.
RBS has been ordered by the EU to sell the division by next year as part of the price for its government bailout during the 2008 banking crisis.
CVC has had its eye the business, which includes brands Churchill, Direct Line and Privilege for some time, the report said.
The move to buy RBSI could kick start a bidding war now that RBS is open to a cash buyer.
Warren Buffett's Berkshire Hathaway, Zurich Financial Services and Italy's Generali are all thought to have been interested in the insurance operation in the past.
The bank tried to sell the unit in 2008 and turned down a joint offer from CVC and Swiss Re to buy a majority stake. The sale was called off in in 2009.
CVC and RBS declined to comment.
For more, read: RBSI and private equity: a history.