Run-off buyer's full-year result to be 'materially' below expectations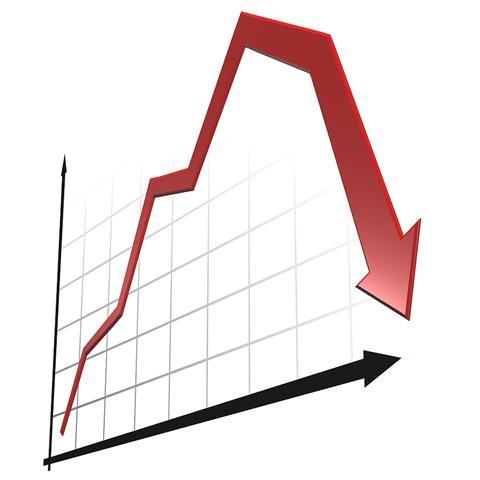 Randall & Quilter (R&Q) has warned that its pre-tax result for the full 2014 year will be "materially below market expectations".
The run-off buyer said this was because it is expecting to have to boost reserves for asbestos-related claims at R&Q Re US, "disappointing trading performance " in its US insurance services division and lower-than-expected investment income.
But it added: "These developments will only have a limited cash impact on the group and will not affect its ability to pay dividends in line with current market expectations."
R&Q said that it had flagged the possibility of deterioration in R&Q Re US's asbestos reserves in its half-year results.
But it added that the extent of the deterioration is now above the board's expectations at that time.
It said the disappointing performance in the US service operation was caused by the recent failure to win certain large contracts.
Investment returns will be hit by widening credit spreads, especially in structured and high-yield credit.
Contract wins
On a positive note, the company announced that it had signed two EU-based portfolio transfer agreements and an agreement to acquire to Bermuda-based captives in recent weeks.
Assuming the deals receive regulatory approval, R&Q said it should still achieve its target for completed run-off deals for the year.
The company said the UK-based services operations have traded slightly ahead of expectations, while underwriting management operations were trading broadly in line with plans.
'Encouraging' prospects
The company said: "Trading prospects for 2015 remain encouraging, with a continued strong pipeline of legacy acquisition opportunities, some of which are already reasonably progressed, and recent new business wins in underwriting management and UK insurance services set to improve results in these divisions in line with previous expectations.
"The board also anticipates an overall positive contribution from a small number of business and asset disposals in the UK and the USA, which are already being actively progressed to bring greater focus to the group and address some of the challenges detailed above."