R&Q sells Lloyd's MGA to US firm Coverys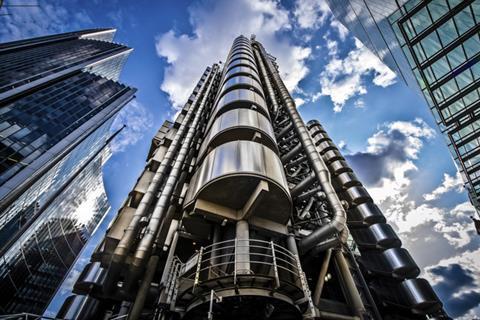 Randall & Quilter said it has agreed a $22.6m deal to sell its Lloyd's managing agency R&Q Managing Agency to Coverys, a US provider of medical professional liability insurance.
The sale is subject to approval by Lloyd's and the PRA, and is expected to be clompleted in late 2017.
The sale follows the previously announced decision to simplify the R&Q's operations to focus on its core, high growth activities.
The company's focus will be on the acquisition or assumption of run-off portfolios and the use of its licensed companies in the US and EU as conduits for niche and profitable books of property and casualty business, primarily to highly rated reinsurers.
Coverys will pay R&Q $22.6m, which after costs and related incentive payments, will result in estimated net proceeds to R&Q of £13.9m.
The company said this is expected to generate a gain of approximately £12.6m over the carrying cost of RQMA in the Group's 2016 audited accounts.
Profits attributable to RQMA in the year to December 2016 were £0.3m and the value of RQMA related assets was £1.3m.
R&Q said the sale will be earnings accretive, with cost savings offsetting the loss of RQMA's profits.
Proceeds from the sale will be used to help finance the group's legacy transaction pipeline, especially in the US and Lloyd's, and to generate valuable commission income from the use of Accredited and Malta's direct licenses.
Ken Randall, R&Q chairman and chief executive, commented: "The proposed sale of our Lloyd's managing agency is a significant milestone in the group's decision to simplify its operations and focus on our core areas of legacy acquisitions and management and the provision of services to our live underwriting partners."