Software firm will be able to link to the DVLA data hub when it goes live next year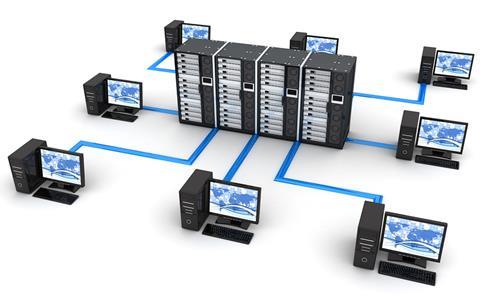 Software firm RDT has upgraded its administration platform to incorporate the MyLicence data hub, meaning the new technology will be available as soon as it is launched by the DVLA next year.
MyLicence allows insurers and brokers to verify customer information such as driving convictions, disqualifications and penalty points with the DVLA at the point of quote.
RDT chief executive Mark Bates said: "The MyLicence initiative is a transformational step for motor insurance, and we are pleased that RDT is now fully geared up to help clients connect to the hub when it goes live.
"As a technology innovator who places great emphasis on research, development and industry collaboration, we always respond immediately to new challenges and will support and promote any initiatives that help combat fraud and boost industry efficiency."
Canopius speciality operations manager Peter Wood said: "MyLicence is a major market initiative and while aggregators and software houses have prevaricated, RDT understood its importance and was quick to provide connectivity.
"There were a number of opportunities along the development journey for all stakeholders to review progress, ask questions and provide input – a collaborative approach that was very welcome and good to see."
Join the debate in our new LinkedIn specialist discussion forums