Driver details for its courier insurance business will now be verified at point of quote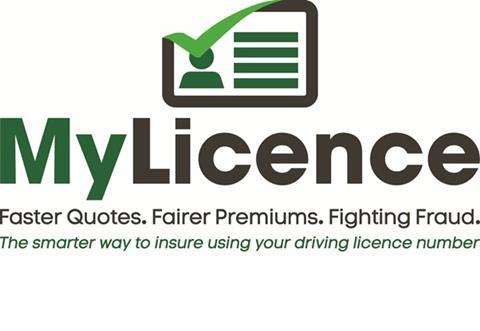 Broker and managing general agent (MGA) Staveley Head is now using the MyLicence initiative to verify driver details for its courier insurance business.
The MyLicence verification system was launched by the Motor Insurers Bureau (MIB) in association with the ABI in November 2014 and allows brokers and insurers to verify driving licence details at point of quote by checking information directly with the DVLA.
Staveley Head managing director Ashley Peters said: "We are delighted to be the first broker and MGA to use the MyLicence technology. We've worked closely with the MIB on its implementation and believe that MyLicence will improve customer satisfaction while also helping to reduce motor insurance fraud.
"In the longer term this should help reduce premiums. We strongly believe that investing in our products and services will benefit both our customers and insurance partners."
MIB head of database services Neil Drane said: "We're delighted to be congratulating Staveley Head on becoming the first MGA/Broker to go live with the MyLicence service. It will enable them to maximise the competitive advantage of accessing accurate driver records via the MIB Hub connection to DVLA data to deliver a quicker, more accurate pricing service to their customers.
"It's good news for Staveley Head and the company's customers alike."
Join the debate at our Insurance Times Motor Forum on LinkedIn