DVLA expecting to spend £9.1m setting up the initiative compared to initial £24.1m budget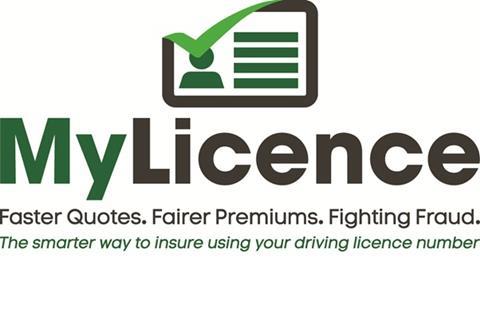 The MyLicence initiative has come in £15m under the DVLA's budget as the first insurance companies start to go live on the system.
The initiative, run jointly by the DVLA, Motor Insurer's Bureau and the ABI, is now expected to have cost the DVLA £9.1m to set up, compared with an initial forecast cost of £24.1m.
Support and maintenance of the system is estimated to cost the DVLA a further £2m a year.
A further undisclosed amount has come from the MIB.
MyLicence will verify information such as driver's endorsements, disqualifications, points on their licence and the time a licence has been held, helping to eliminate application fraud and accidental non-disclosure.
The project will allow insurers and brokers to verify driving information at the point of quote by connecting to the DVLA database.
A DVLA spokeswoman told Insurance Times: "The initial forecast of delivering MyLicence and the View Driving Licence service was £24.1m. By changing the way we work and through 'agile' working we were able to reduce the cost and the end-of-year forecast for these services is £9.1m."
The ABI has said that it estimates point-of-quote verification to knock £15 off the average premium, with one in five consumers currently under-declaring their motoring convictions.
Join the debate in our new LinkedIn specialist discussion forums