Insurers and brokers can sign up for the service to verify driver details at point of quote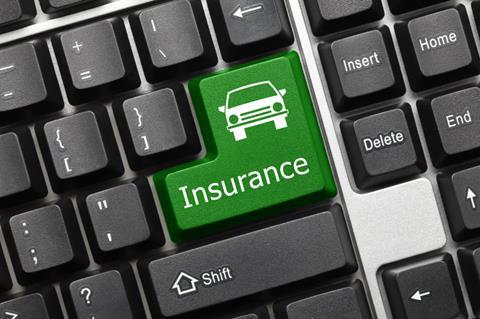 The MyLicence data hub, which will verify driver details at point of quote, is now live for motor insurers and brokers to sign up.
MyLicence provides access to data such as a driver's endorsements, disqualifications, points on their licence and the time a licence has been held directly from the DVLA for verification by the insurer or the broker.
Motor Insurance Bureau (MIB) head of database services Neil Drane said: "The MyLicence service is being rolled out and we are encouraging a phased take-up across the industry, whereby insurers will be able to reduce the cost of cover and make motor insurance pricing more accurate."
Software firm CGI has partnered with the MIB to deliver the hub, and CGI vice-president, head of insurance, Neil Sadler said billions of searches could eventually be performed using MyLicence.
"Following our close partnership with the MIB, DVLA and the insurance industry, the core data hub is now live and ready to be used by the motor insurance industry," he said. "The MyLicence data hub will deliver accurate information rapidly at the time of quote. As take-up occurs we expect that queries could run into the billions each year."
Several software firms have already made the MyLicence data hub available on their platforms, including Open GI and RDT.
Price comparison website GoCompare has also confirmed it will support the MyLicence initiative, but is so far the only price comparison site to give the initiative its backing publicly.