Acquisitions back on the table for Zurich but large RSA-type deal unlikely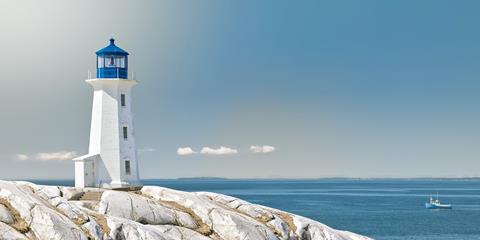 Zurich has a strong balance sheet and has the firepower to make 'bolt-on acquisitions', according to analysts at Berenberg.
The bank says Zurich has the 'luxury of a strong balance sheet' with its solvency above targets and reserving robust, even in the US motor book which needed strengthening in October 2015.
It meant Zurich, which pulled out of a bid for RSA at the eleventh hour in September 2015, can make smaller acquisitions.
"More broadly, we see Zurich as more likely to dispose of non-core operations than to be an acquirer…. Bolt-on acquisitions in core markets are possible but the likelihood of a large deal is low, in our view."
Berenberg says Zurich should have no problems on delivering on some its key targets.
"We expect the group will continue to deliver on its cost savings and loss ratio improvement targets and note that the absolute level of the 2017 combined ratio ambition (c97.5%) is far from demanding by peer group standards," it said.
It put a buy note on Zurich shares, adding that 'the shares now trade at an attractive (6.5%) dividend yield given its low risk and growth profile.'