Discount rate cut adds 36.9 percentage points to COR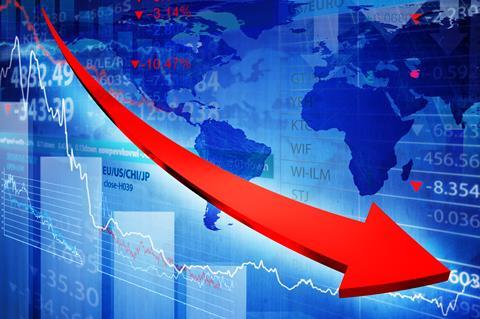 Zurich's UK general insurance business made an operating loss of £105m in the first quarter of 2017 because of the cut in the Ogden discount rate to -0.75%.
Without the Ogden hit, the Zurich UK GI unit would have made an operating profit of £66.9m, indicating that the Ogden hit was £171.9m.
The loss compares with a £46.9m profit for the first quarter of 2016.
The Ogden cut pushed Zurich's UK GI combined operating ratio to 129%. Without the hit it would have been a profitable 92.1% - 4.7 points better than the 96.8% posted in the first quarter of 2016.
Zurich UK chief executive Tulsi Naidu said: "Our underlying business is in great shape and has performed more strongly than in the first three months of last year. However, the impact of the new personal injury discount rate has been significant on this quarter's results.
"This underlying success proves that the changes we have made to simplify our structure and integrate our businesses are already having a positive impact, helping us to become more agile and responsive to the needs of our customers."