Insurance Times speaks to Covéa Insurance's director of personal lines distribution and underwriting, Sue Coffey and its head of high net worth (HNW) and operational governance Sara Simmons about its Five Star rating awarded by brokers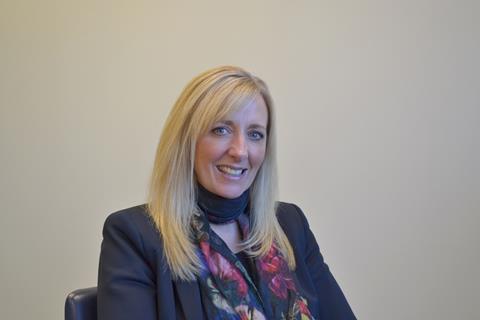 In the Insurance Times Five Star Rating Report for Personal lines, brokers awarded Covéa Insurance an overall five-star rating.
What do you attribute this five-star rating to?
"We think the five-star rating says a lot about how at Covéa we put the customer at the heart of everything we do.
"We work closely with our brokers and partners to make sure that together we do the right things for our mutual customers, and we constantly evolve our proposition to ensure we deliver the best cover and service.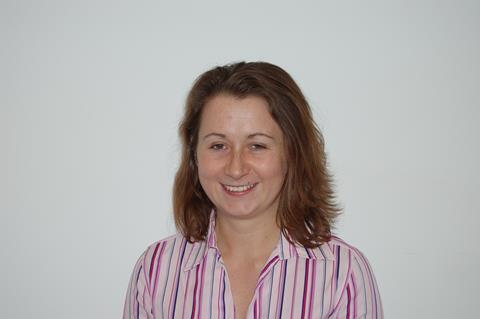 "In addition, we focus a lot of time and effort on our people; we find that careful selection, training, having a clear purpose and empowering employees is a winning combination."
Covéa Insurance achieved a five-star rating in 3 of the 5 service factors explored in the survey – access to decision makers, underwriting and policy documentation.
Choosing one of the service areas, please tell brokers the strategy you have in this area that has resulted in receiving a high rating by personal lines brokers?
"We would probably highlight 'access to decision makers' as this is extremely important to our business partners and customers. We believe that we should work closely, and have strong working relationships, with our business partners across all levels of our organisation.
"Our senior team regularly meet our brokers, as do our underwriters."
Covéa was rated four-stars in overall claims experience by brokers, what plans do you have in the year ahead that could result in brokers awarding Covéa a 5-star rating in the 2019 claims ratings?
"Our business is continually transforming in the claims arena to match the ever changing (and increasing) expectations of customers.
"We believe that some of the digital transformation in particular will really help the claims journey become increasingly slick and easy for the customer.
"The key though is not how much fancy technology can we integrate, but how we can find efficient ways to give the customer choice and control over the claims experience so that they receive the service they want."
One of the general concerns from small independent brokers about all insurers was how some felt there is a lack of willingness to work with them compared to the larger brokers.
Do you have a differing service strategy for servicing small and large independent brokers?
"Our distribution strategy is about dealing with brokers that add value and want to work in true partnership with us. The size and make up of the organisation isn't a driver as long as the value is there."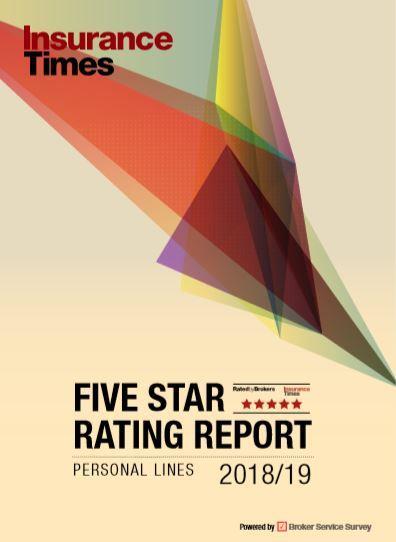 Over 500 Brokers expressed a variety of concerns they had for the year ahead and how they would like insurers like yourselves to assist, concerns such as Brexit, renewal pricing increases, insurers assisting in identifying areas of growth for brokers and much more.
How can Covéa assist with these concerns and what concerns do you have for brokers operating in the personal lines market?
"We totally agree that there are some tough times ahead for us all and the best way we can tackle them is together.
"We regularly share our view of the world with our brokers via newsletters, showcase events and network sessions to enable us to debate these topics together, but we also bring in market experts to share their knowledge and help us collectively with our future thinking and planning."