Group cancelled shows in Australia and New Zealand following the death of L'Wren Scott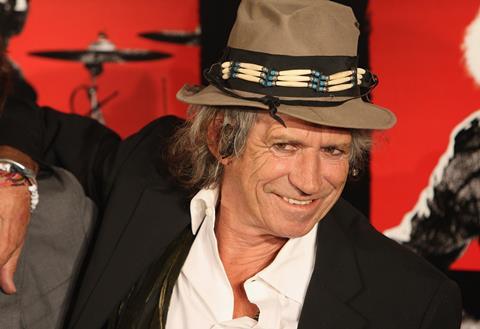 The Rolling Stones face a battle to win a $12.7m (£7.9m) insurance claim for the concerts they postponed when Mick Jagger's girlfriend died, according to the BBC.
L'Wren Scott took her life in March, which led to the Stones postponing their tour of Australia and New Zealand.
The group's insurance policy included cover to cancel shows due to the death of family members or others, including Scott.
But underwriters say Scott's death may not be covered by the policy if she was suffering from a pre-existing mental illness.
The 12 underwriters are now seeking evidence in Utah - the state where Scott was born and raised - about the fashion designer's mental health.
The Stones cancelled seven concerts in Australia and New Zealand after Scott's death, leading to the claim. They are currently in Australia making up the lost dates.