Saga names former Old Mutual chairman and ex-Zurich executive to top post
Saga said it has appointed Patrick O'Sullivan (pictured) as its chairman effective 1 May.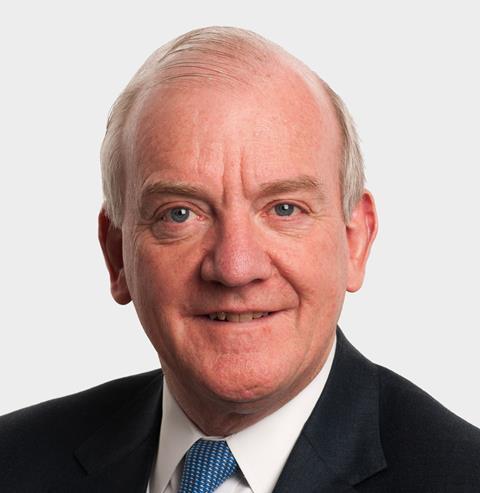 O'Sullivan's former roles include chairman of Old Mutual, chief executive of Zurich subsidiary Eagle Star and chief executive of Zurich's UK general insurance business. He is currently chairman of ERS (syndicate 218), a Lloyd's specialist motor insurer.
He has also worked for Bank of America, Goldman Sachs, and Barclays. He has also held non-executive roles including chairman of the UK's Shareholder Executive, and deputy governor of the Bank of Ireland.
Saga said O'Sullivan will receive a fee of £325,000 per annum from appointment and will not be entitled to any additional compensation or benefits.
Saga announced in October that current chairman Andrew Goodsell would stand down.
Saga senior independent director Orna NiChionna said of O'Sullivan: "He brings many years of highly relevant commercial and board experience, working with companies in the financial services and insurance sectors. His wisdom and leadership will be invaluable as we invest in growing the customer base to deliver profit growth across the business."
O'Sullivan said: "I look forward to working with management and the Saga Board to build on recent investments and initiatives to deliver profitable growt