Schemes director was a specialist in hospitality and leisure at Gallagher before joining tech-ambitious MGA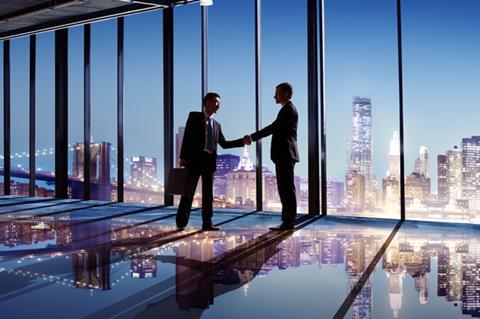 Former Gallagher hospitality and leisure schemes director Ollie Barrett has joined Imperium Insurance Management.
As well as schemes director Barrett, Imperium has also recruited Julian Beard, previously Higo Underwriting's director of sports clubs and leisure specialism under the Clubsure brand.
The duo aim to boost Imperium's growth in sports and leisure which has a popular quote and buy platform with brokers.
Imperium managing director Tony Lawrence said: "The recruitment of Ollie and Julian serves further to demonstrate our strategy of launching niche products that are deliverable via our state of the art e-platform, underpinned by the knowledge of known and respected specialist underwriters in their field."
Imperium has launched more than 10 products in the UK and Ireland in the last 18 months. These include unoccupied property, farm combined, farm motor, terrorism and tradesman.
Imperium Insurance Management is the specialist MGA division of Direct Insurance Group, a Lloyd's broker and wholesaler.
It has been a busy year for Imperium, having launched an online agricultural fleet product. Imperium has vowed to give brokers 'unparalleled service' on the product under its iFarm brand.
Imperium also recruited ex-Towergate and Rural agricultural specialist James Leathley as underwriting director for iFarm, who started his role at the begining of the year.
Imperium is backed by capacity from XL, and in May 2015, Insurance Times reported its long-term GWP targets.
Direct Insurance Group has itself been producing a number of innovative new products for brokers, including an online terrorism solution.