Liberty Mutual chief says rates in the London market are ready to turn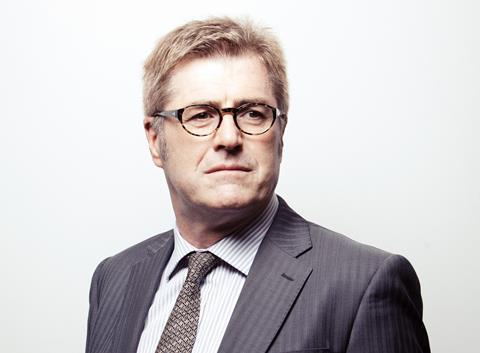 Rate rises are heading for the London market in 2012, according to Liberty Mutual Insurance Europe chief executive Sean Rocks.
In an interview with Insurance Times, Rocks said while change is coming, it is unclear what form it will take.
"There is something happening in the market at the moment. I can't tell you exactly what that is but there is a feeling that there could be a change."
"We'll have to wait until the beginning of next year to find out exactly what will happen but I think the market is very much ready for a change," he added.
Rocks said the changes will be an isolated London market event and are unlikely to affect Europe.