Appointment part of Smith Greenfield's growth plans
Independent HNW broker, Smith Greenfield has appointed a new chairman.
Andrew Cross (pictured), who is chairman of the Somerville Group, has also, as part of the agreement, invested in the company and taken a minority shareholding.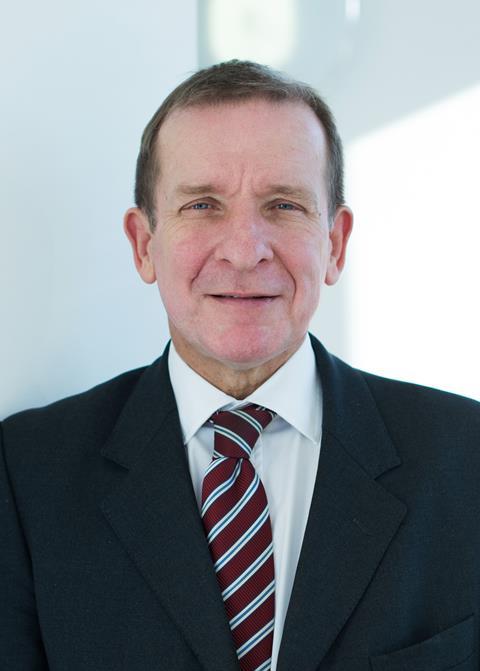 Steve Smith, chief executive of Smith Greenfield said of the appointment: "Smith Greenfield has ambitious growth plans to double in the size over the next two years.
"Our private client business is thriving and we have successfully established the Confidas brand as a product of choice for the HNW and MNW intermediary market. With new investment and the added expertise that Andrew brings to the team, we can accelerate our plans to expand operations and develop the business.
"In Andrew Cross, we have found an experienced investor and Chairman who will guide and support us in achieving our strategic vision."
Cross founded the Somerville Group in 1982. The group is involved with a range of underwriting, broking and advisory businesses in the insurance sector. He was central to the sale of Plum Underwriting and responsible for the transformation of Oak.
Commenting on his appointment, Cross added: "I have always admired the professional and innovative culture at Smith Greenfield and am delighted to be working with Steve Smith and his team in growing the company.
"Smith Greenfield is forward thinking and has developed cutting-edge ideas and initiatives that look like a real solution to the changing distribution challenge within the insurance market. I will use my experience to help the business build on these fantastic foundations."