Doctors worried about taking extra shifts as winter looms when patients need extra attention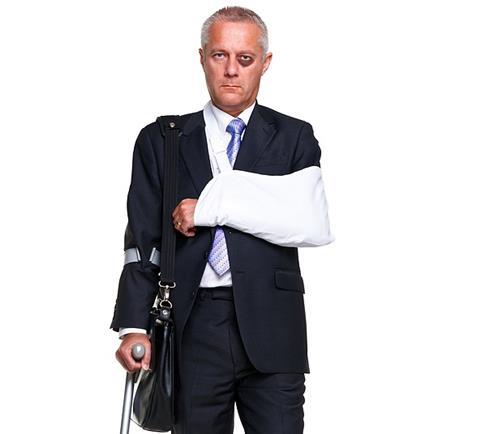 Four out of five doctors won't take on out-of-hour shifts to help needy patients because of soaring insurance costs.
Urgent Health UK, a federation of 26 social enterprises helping out-of-hospital care, surveyed 430 doctors and discovered that clnicial insurance costs are a key concern.
Of the dcotors surveyed, 79% said high clinical indemnity premiums are stopping them from taking on out-of-hours shifts. Furthemore, 68% said they would reduce or stop working out-of-hours shifts should clinical indemnity insurance premiums rise any more.
Separate research by GPonline found one in three family doctors said they are paying 20% more now to maintain legal cover than they did five years ago, with one in 10 paying more than £10,000 a year and most (69%) charged at least £5,000.
Urgent Health chief executivec Dr John Horrocks, said: "This survey highlights the very difficult position out-of-hours GPs and our members are in.
"Already across the country, many providers of out-of-hours care are struggling to fill rotas due to a range of workforce issues including the high cost of indemnity; we simply cannot afford for this situation to continue, particularly as we head towards the winter period when pressure on services is even greater.
"I am aware that NHS England is looking closely into this crucial issue and I hope urgent action is taken to resolve it."