ABI cautions claimants to steer clear of loss assessord and claims management companies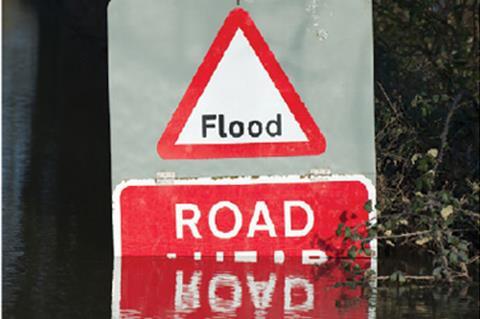 Homeowners and businesses hit by flooding should beware of "Flood Exploiters", according to the ABI.
They should steer clear of loss assessors and claims management companies offering to take on their insurance claims and deal with insurance companies.on their behalf. Claimants should also avoid tradespeople offering to carry out quick repairs, which may not be to a high enough standard.
"Always speak to your insurer first, understand the fees and charges of a loss assessor or claims management firm, and never be pressured into signing anything," the ABI advised claimants.
"Sadly there will always be some people who will look to exploit people's flood misery," said ABI manager general insurance Mark Shepherd.
"The top priority for home or business insurers is to help and support customers through this difficult time, so let them take charge."
The ABI has produced a guide, Responding to Major Floods, to help guide people through claiming following a flood, including the drying out and restoration process.