Subsidiaries' new look will coincide with move to new HQ in August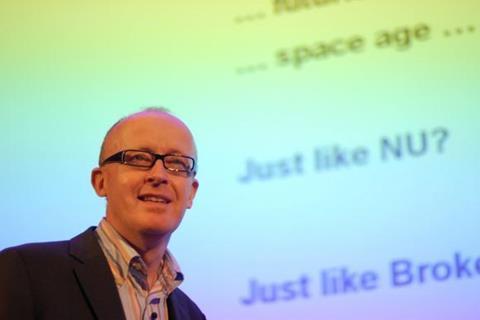 Arthur J Gallagher has hired former Aviva marketing head John Kitson to lead a major branding, marketing and sales harmonisation project across its divisions.
Kitson started on Monday as part of a two-person consultancy team and will work closely with Gallagher chief executive David Ross on the project.
Ross said Gallagher was using the broker's move to new premises at the Walbrook Building on Cannon Street in August as a "catalyst to do a major cleanup of all our brands".
"We've got so many companies and so many different websites. Where it suits us to have independent names we want to have some standard looks and feels - not look likely entirely different companies," Ross said.
"We'll be rolling out some reasonably significant changes as we try to make the company easier to navigate and understand."
He added: "The one thing that won't change is the logo."
Kitson left his role as Aviva sales and marketing director – where he lead the company's rebrand from Norwich Union – in 2010 to set up a textile and art gallery in Norwich with his partner.
Ross said the project would also inform which brands Gallagher will keep as part the takeover of Barbon's property and commercial business, announced yesterday.
"We're working with the leadership within those businesses to work out which ones would benefit from either a hybrid Gallagher name, a complete change to a Gallagher name, or leaving alone," he said.