Add-on underwriter to distribute full niche policies next year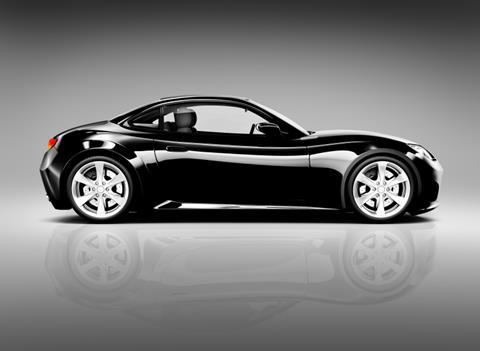 Strategic Insurance Services plans to launch its first core motor product in the new year, following the appointment of Christian Freer as commercial director.
Strategic currently distributes add-on products via customer-facing brokers.
Now it plans to develop a niche car insurance product which can be sold with its add-ons, Freer told Insurance Times.
He said: "There's no point doing vanilla core products - that's all wrapped up by the big boys. The idea for me is to create proper added value from a niche core product."
Freer said the add-on market was really competitive, with brokers changing providers for very little money.
"If you can give true value niche products to an organisation and then back in your add-on, you're going to be seen in a lot more favourable way," he said.
"I can then play around with my margins to up sell add-ons."
Freer joined Strategic this month following eight years at Brightside. As head of products, he designed Brightside's household, motor and SME products before becoming its head of insurer relations.
Strategic provides Brightside's excess cover as well as some of its outsourced claims services.
Freer said he joined Strategic because his personal ambitions matched the company's.
He said he had "nothing but best wishes" for Brightside and remained good friends with its former chief executives Arron Banks and Martyn Holman.
Join the debate at our Insurance Times Motor Forum on LinkedIn