Broker consulting with 1,000-strong support staff over reductions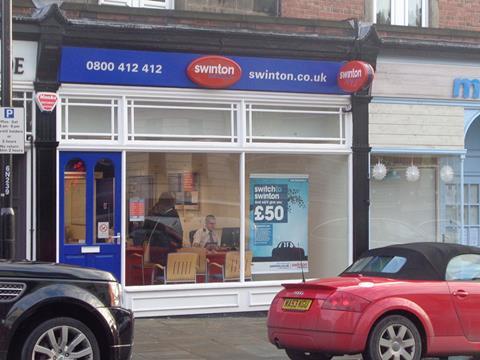 Swinton is consulting its 1,000-strong support staff over possible job cuts.
The company said it could not be specific about the exact number of roles at risk but anticipates that fewer than 100 jobs will be affected.
The planned cuts are in back office support functions and do not include any of the branch or call centre staff. This means customer-facing roles will not be affected.
The company said some of the cuts would come from not renewing contracts and not replacing departing staff.
A Swinton spokesman said: "Like any business we continually review our cost base in order to become more efficient so that we can continue to deliver the good service and value that our customers expect.
"We have informed colleagues about a headcount review in our support functions which is likely to result in a reduction in the number of roles required.
"Where possible we will look to achieve any reductions through natural staff turnover and by removing contract roles. No customer facing roles are affected by this review.
"We understand the impact these proposed changes will have on our staff and will continue to support them during this process."