Markerstudy claims vetting systems enhanced with latest tech deal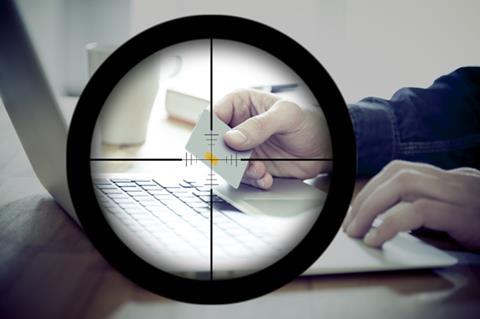 Claims technology provider CRIF has beaten rivals by winning a deal to help Markerstudy claims vetting at point of quote.
By checking the claims history of applicants, CRIF can help weed out potential fraudsters while quotes are returned at high speed.
CRIF technology product Radar, the CRIF tool used by Markerstudy, scans external data sources to pull in the claims history data.
Radar can also be bolstered to scan for vehicle verification, property information and linked addresses.
The Markerstudy claims history vetting deal comes at a time when opportunistic fraud is exploding.
Markerstudy said the deal extends 'its existing successful relationship with the information solutions provider'.
Markerstudy group product manager Chris Staples said: "The ability to rapidly capture a holistic view of the customer and validate the information provided at point of quote improves our ability to screen and price risks accurately.
"We can increase business efficiency, speed up the customer journey and grow the business profitably. We have a long term relationship with CRIF as a trusted supplier to Markerstudy and we selected Radar on the company's past performance and the accuracy of its data.
"The Markerstudy and CRIF project teams were outstanding in their flexibility and commitment to delivering the solution, meeting business needs and deadlines."
CRIF decision solutions director Sara Costantini said: "Our project and account team have enjoyed the development and implementation journey with Markerstudy and the work has brought the relationship between our two companies even closer.
"We look forward to supporting Markerstudy in further maximising the platform for the point of quote service in the coming months to build additional competitive advantage."