Clyde Brokers the latest to join group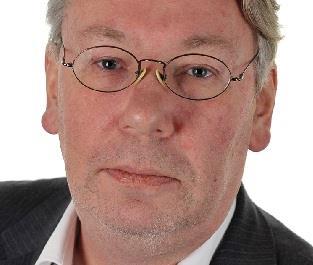 Independent commercial broker network TEn Insurance has added a new member to its ranks in Scotland, bringing its membership north of the border to seven.
Clyde Brokers is the latest member to join the network. The group has another new member at the applied stage.
TEn Insurance business development director James Sharp said: "Scottish brokers make up ten percent of our membership now. The first couple of members joined back in 2006 and one more in 2007.
"Meanwhile it has been relatively quiet in terms of growing our membership in Scotland, but it is becoming one of our more active areas in terms of interest. We signed up three members last year. This trend seems set to continue."
TEn's Scottish members include Complete Insurance Solutions, Total Insurance Services, Anison, Trade & Commercial Broking Services, NYSF, B-Sure and Clyde Brokers.
TEn signed up 20 new members in 2011, bringing the total network membership of 70. The network anticipates that these new members will increase revenues up to £4m gross written premiums in their second and third years.
Sharp continued: "We're rethinking our targets already for 2012, especially in light of the talk about Towergate bidding for Cobra. Our flexible approach and ability to meet the needs of independent brokers of any size is proving to be an extremely attractive proposition to many thinking about going it alone or changing networks."