AIG and Ace are understood the be main D&O capacity providers for the troubled supermarket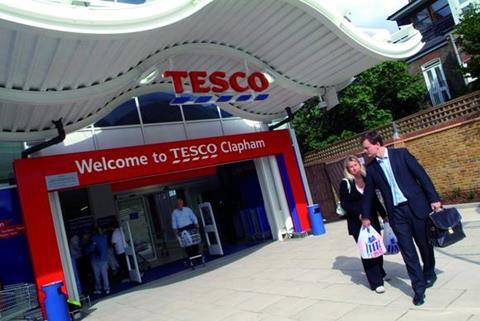 The troubles at Tesco could lead to multi-million pound directors and officers (D&O) claims, the Financial Times reports.
Tesco's profits overstatement is being investigated by the Serious Fraud Office and this could lead to claims for legal defence costs and civil damages, with AIG and Ace believed to be among the underwriters providing cover for the supermarket.
Willis D&O insurance broker Francis Kean told the Financial Times: "The ease by which they [legal claims] can be brought has risen" for a number of reasons, including the rise of the internet for finding unhappy investors.
"[Tesco] is an example of something arising out of the blue — where insurers assumed the landscape looked a certain way when in fact it now appears to be fundamentally different."
AIG is understood to be liable for the first £25m of any Tesco D&O claims and Ace the next £25m. Several other insurers also insure the supermarket for claims in excess of £50m, up to a maximum £100m.
Aon was the broker acting on behalf of Tesco for this policy, details of which were first revealed by Insurance Insider.