This edition of the Knowledge looks at levels of training in the industry, the CII's role and the need to change public perceptions of insurance to attract and keep the best talent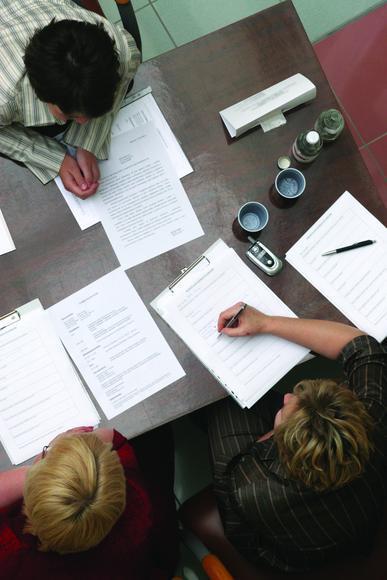 A skills shortage was identified as an industry weak spot at least five years ago. It is a perennial grumble within business circles that the UK's educational standards are too low. Insurance has also had to overcome the perception among young people that it is a boring career choice.
Now that industry initiative the Aldermanbury Declaration - designed to instil higher standards of training and professionalism - is about halfway through, the Knowledge asks how far things have come, and what more is still to do.
Liz Bury, Insight & Data Development Editor