Going back to school to work out how to close the skills gap in the industry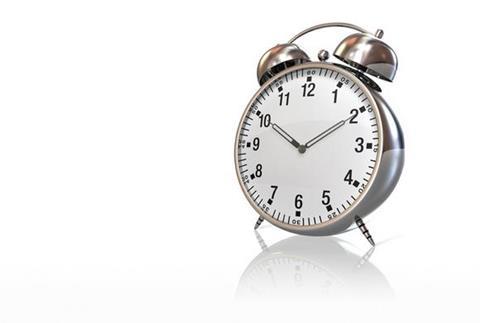 Click on the link, right, to see the full timeline.
Despite longstanding concerns over the availability of high-quality recruits, the insurance industry hasn't yet ground to a halt. But CII surveys over the past five years reveal a steadfast belief among members that skills shortages and poor educational attainment are becoming serious problems.
Initiatives such as the Aldermanbury Declaration and the European Communities Regulations to promote higher levels of professional qualification have failed to ease these fears. Concerns over basic numeracy and literacy also remain prevalent, although fewer CII members reported dissatisfaction with the UK education system in 2011 than in previous years.
Certified Institute for Loss Adjusters (CILA) chief executive Malcolm Hyde says that fears of skills shortages in the UK industry are not new: "It's a problem that's never going to really go away, because as people retire or move on to different things, then there's always a need for back-fill."
Hyde adds that many companies are continuing to source new talent. "There's been huge initiative within firms to recognise that if we don't do anything about this, then there could be a problem in the future."
However, some graduates' perceptions of the industry remain mixed, with some still disregarding the insurance industry or seeing it as a boring business.
CII relationship manager, education, Caspar Bartington said more companies should visit universities to change students' preconceptions. "The more employers are out there, the less of an image problem there is. If no one goes onto campus, people are going to retain their own ideas whether they're right or wrong."