Some 80% of survey respondents say underinsurance has become a bigger problem since the economic downturn in 2008 and a similar number believe buyers avoid regular assessments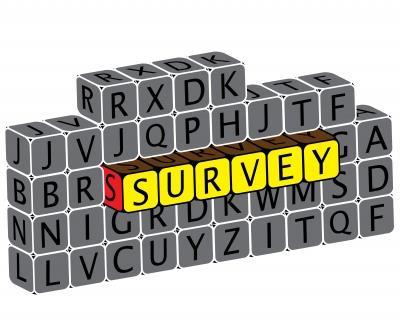 Underinsurance is a perennial problem in the insurance industry. More than half of the brokers who took part in this month's survey admit they have sometimes been given the wrong information by clients and later discovered an underinsurance issue.
The cause is more often to do with ignorance and misunderstanding than a deliberate attempt to keep the price down. Comments in the survey suggest clients misunderstand total versus market value. They may also fail to update their broker on changes to their business on renewal and are only likely to discover they are underinsured when they make a claim.
The tough economy of the past six years has played a part, however. A total of 80% of respondents said that underinsurance had become a bigger issue since the downturn began in 2008. And 81% admitted clients may be worried that regular valuations and assessments would cause premiums to rise.
For a larger version, click here
Underinsurance is caused by failing to carry out regular valuations, according to 63% of brokers, with a further 27% attributing it to too much focus on price.
"Most people are optimistic about the rebuild cost of their property and do not take into account the hidden costs of admin, debris removal, etc," said one broker, while another pointed out that despite the typical uplift in premium post-valuation "clients appreciate the benefit when we explain the consequences of underinsurance".
While SMEs and firms with no central risk manager are particularly vulnerable, even large property owners often fail to have adequate cover. Unfortunately, the pitfalls of underinsurance are often only learnt the hard way. A massive 96% of respondents said that clients who have experienced a claim are more likely to be aware of the need to have the right cover.
Of course, brokers have a critical role to play in ensuring their clients are adequately covered. By recommending regular valuations, explaining the condition of average and assisting clients in calculating correct cover sums, brokers are on the front line in the fight against underinsurance.
Views from the brokers
How big an issue is underinsurance?
It is one of the key issues facing the insurance market at the moment'

Sometimes clients are not aware until it's too late, although we regularly highlight the issue to clients and the condition of average'

People do not consider total loss and therefore do not see the significance. They do not understand the impact of 'average' on partial claims'

Insurance buyers do not have an understanding of how buildings sums insured are calculated and so can overlook the correct amount'

There is a lot of naive/innocent underinsurance where the customer just renews and does not think about purchases/alterations made during the year'

Even large property owners are often ill-advised on the correct declared values to use for their portfolios'
Join the debate at our Insurance Times Claims Forum on LinkedIn