Insurance Times introduces The Lobby, a compelling and informative monthly review to keep you updated on the main regulatory and political issues gripping the insurance industry. This week, The Lobby looks at the burning topics of application fraud, flooding, broker regulation and industry reputation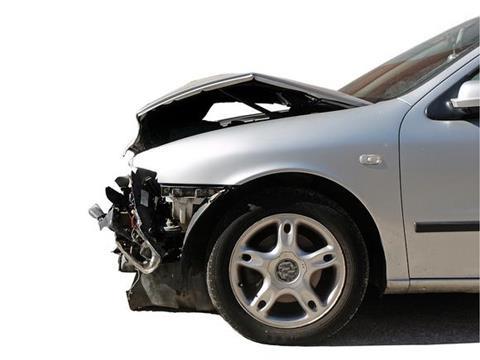 The debate: Has criticism stemming from the handling of riot claims and the cost of motor insurance badly damaged the industry's reputation?
Yes and no. Many consumers will always lay blame with insurers because we're an industry where many people never actually experience the good that we do because they never have to make a claim.
In relation to compensation for the riots, much of the focus has been on the police authorities, which have been seen as culpable by many. Insurers have done their part by honouring claims as quickly and efficiently as possible, but it is now down to the police authorities to reimburse as per the terms of the Riot Act.
The cost of motor insurance has received a lot of damaging media exposure, but this has given the industry a platform to reiterate how fraud, credit hire and the increase in the frequency and cost of bodily injury claims are a big part of the problem.
We can only change the public perceptions of the insurance industry by being transparent and educating our customers about the issues we are facing and how these affect their premiums.
Definitely. Most people making a personal injury claim are thinking cash first and getting better second, which is why claims management companies have been so prevalent.
But a lot of people don't trust insurers. They believe insurers will try and wheedle out of paying compensation, and it's now in their psyche that if they have an accident they're entitled to compensation. You can't get round that.
Insurers are getting better though. They're much more transparent. They realise that retention of a customer is as important as acquiring a new customer. Care and customer journey seem to be what they're concentrating on most, and that's a good thing because people will eventually believe that if an insurance company says "X" it means "X".
Aviva, Zurich and AXA have led the way on this; Ageas as well. They're customer-centric first and foremost. They spend a lot of time on what I call concierge services. That's the answer and they seem to be addressing it.
If you look at the motor insurance industry, the public recognises that the rising cost of premiums reflects deeper problems that are quite simply unacceptable.
There is a growing recognition that price rises have been fuelled by more deep-rooted problems in society, such as the increase in compensation culture. There is recognition that encouragement is being given in some quarters to spurious and exaggerated claims.
As for the riots, they underlined the value and importance of the industry, which did a good job in responding to very difficult circumstances.
However, the industry cannot afford to be complacent. It needs to be consumer focused and demonstrate that it can respond to consumer needs.