Industry reports underwriting profit for first time since 2006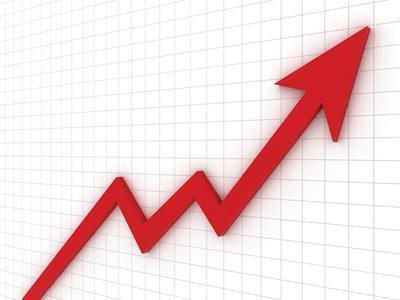 The UK general insurance industry performed far better in 2014 than it did the previous year, according to data from the Insurance Times Top 50 Insurers 2015.
The data, provided by ratings agency Standard & Poor's, show that the industry reported a collective combined operating ratio (COR) of 97.4% in 2014, which was 5.5 percentage points better than 2013's loss making 102.8%.
This was the industry's first underwriting profit since 2006.
The improvement was aided by a fall in the cost of motor insurance claims during the year, as well as a lack of weather claims, which benefited the industry's property business.
The industry saw improving CORs across the three major business lines – motor, property and commercial liability.
The property book again performed best. Its 2014 COR was 93.9%, an improvement of 0.6 percentage points.
Motor was still just in loss-making territory at 101.1%, but still improved by 0.8 percentage points.
The most improved line of business was commercial liability. The COR was still unprofitable at 102%, but this was 30.7 percentage points better than the 132.7% it reported in 2013.
Click here for rankings and to read a digital edition of the full report.