Zurich included in the ranking for first time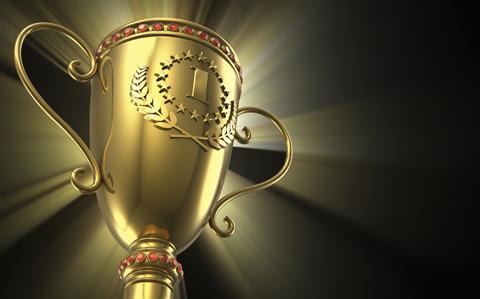 Aviva has retaken the top spot in the Insurance Times Top 50 Insurers 2015, knocking AIG into second place.
In a further change to the annual ranking, produced by ratings agency Standard & Poor's (S&P), Zurich has been included for the first time and has taken sixth place.
The full ranking can be seen here.
Aviva's rise
The change at the top means that Aviva is once again the biggest UK-regulated general insurer measured by gross written premium (GWP).
AIG surged four places in last year's ranking from fifth place after the company transferred all of its European business into its UK-regulated company.
But Aviva has reasserted itself with year-on-year GWP growth of 7% to £5.5bn.
AIG looks set to at least retain its second spot: its 2014 GWP of £4.8bn still puts it comfortably ahead of third placed RSA, which had a GWP of £3.9bn.
Zurich's inclusion
Zurich has previously been excluded because S&P's ranking is based on regulatory returns to the PRA. As Zurich's UK operation is based in Ireland, it does not file PRA returns.
Its position in the ranking was determined by the 2014 UK GWP reported in the statutory accounts of Dublin-based Zurich Insurance plc.
Improved performance
The changes to the ranking come as the insurance industry enjoyed a far more profitable year in 2014 than the previous year.
The industry returned to underwriting profit for the first time in 2006, and improvements were seen in the underwriting results of all the major business lines.
Click here for rankings and to read a digital edition of the full report.