Towergate's highest paid director increases to £2.4m from £846,742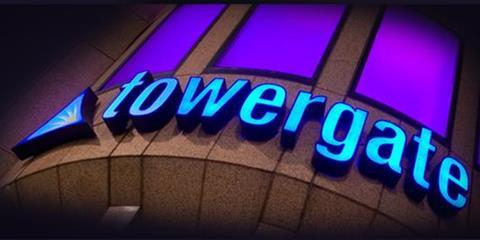 The highest paid director at Towergate's shot up 186% to £2.4m last year, compared to £846,742 in 2010.
The 2011 Towergate annual report reveals that total director pay increased to £4.2m from £1.9m.
The total number of staff at Towergate increased to 5,115 from 4,064.
The accounts do not reveal who the highest paid director is. The chief executive is Mark Hodges, who shocked the market in September last year by leaving his role as the highly-rated boss of Aviva UK for the top job at the consolidator.
Hodges, 46, worked his way up the corporate ladder at Aviva and many felt he was being groomed to take over from the now departed former group chief executive Andrew Moss.
Founder and non-executive deputy chairman is Peter Cullum. Cullum stepped aside last year following a £200m capital injection from private equity firm Advent in return for a 40% stake in the business.
Cullum built up Towergate from scratch to become Europe's largest independent insurance intermediary.
Other senior figures include non-executive chairman Andy Lyons, who also has the deputy-chairman role at Admiral, the second largest private motor insurer in the UK.
Another important senior role is chief financial officer Scott Egan, 41, who joined earlier this year from Brit.
Pro-forma earnings before interest, tax, depreciation and amortisation (EBITDA), which Towergate considers the best measure of its operating performance, was flat at £152.4m in 2011 (2010: £153.6m). The after-tax loss was £75.5m.