O'Connell joins former NY State superintendent of insurance at law firm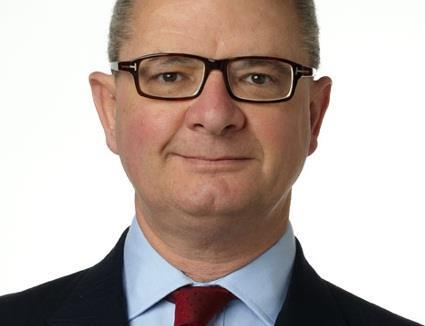 Goldberg Segalla has announced the opening of a new office in London next month, led by top reinsurance solicitor Clive O'Connell.
The new office will be based in the hub of London's insurance district at No.1 Cornhill.
This follows the appointment of former New York state superintendent of insurance James Wrynn as head of the law firm's Manhattan office and regulatory compliance practice last month.
O'Connell is the former head of the commercial risk and reinsurance department at solicitors Barlow Lyde & Gilbert in London.
He is recognised as one of the world's leading re/insurance legal professionals in all major international legal ranking directories, including The Legal 500, Chambers & Partners, Euromoney Expert Guides, Who's Who Legal, The International Who's Who of Insurance & Reinsurance Lawyers, and others.
"Adding Clive O'Connell to our global insurance services team significantly enhances our best practices, client-driven service model," said Daniel Gerber, co-chair of Goldberg Segalla's global insurance services practice group.
O'Connell said: "I look forward to contributing to the success of the firm and its international client base in the insurance and reinsurance industry."
Mr O'Connell's experience includes representing clients in some of the world's largest reinsurance disputes in recent years.
He has acted for clients in disputes in a variety of forums, including the Commercial Court and arbitration in England, the federal and state courts and arbitration in the USA, the Commercial Court and arbitration in France, as well as other jurisdictions such as Bermuda, Jamaica, Switzerland, Sweden and Hong Kong.
He is currently general counsel of the International Insurance Society, and is a regular presenter at meetings of the International Association of Claims Professionals.