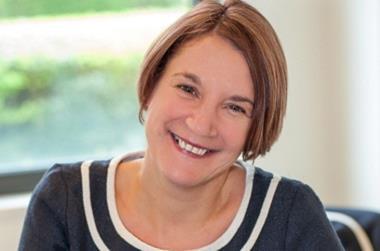 Towergate named Kay Martin as its new commercial director.
She joins from Zurich UK, where she was a member of the UKGI executive and chief marketing officer since 2010.
Martin will join Towergate's executive committee, reporting to chief executive David Ross.
She recently assumed interim responsibilities for Zurich UK personal as managing director.
Towergate said Martin will have responsibility for strategy, proposition and planning, including strategic marketing and communication.
"Kay brings with her an enormous amount of experience in financial services with a particular emphasis on all aspects of marketing and communication. She is without doubt a major addition to the Towergate team," Ross said.
"I am joining a focused and realistic team who are absolutely in control of a turnaround strategy which will position Towergate as a force for change, innovation and first mover advantage across the various sectors in which it operates," Martin said.