Alastair Lyons to oversee the business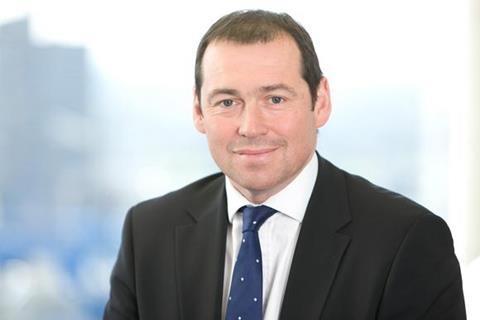 Towergate chief executive Mark Hodges has resigned after three years in the role.
Non-executive chairman Alastair Lyons will oversee the business as executive chairman.
Lyons said: "I would like to thank Mark for all that he has contributed to Towergate over the past three years. The group has changed significantly under his leadership and is now ready to move to the next stage in its development as the leading distributor of SME and specialist personal lines insurance in the UK."
Mark Hodges, who joined in September 2011, said: "I have enjoyed working with the Towergate team and wish them every success in the future."
Hodges oversaw a number of major changes in the debt-laden broker, including plans to shift business to an SME call centre, a restructuring of the branches and the overhaul of the management team with a clutch of new faces.