Consolidator could also face customer compensation payout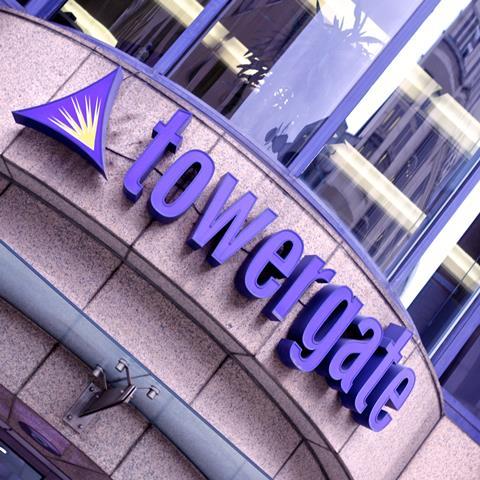 Towergate is in the early stages of an investigation into the sale of two financial products and could end up with a fine by the regulator, Insurance Times has learned.
The consolidator, working closely with the FCA, is carrying out an investigation into the sale of two products in its Towergate Financial Business.
Towergate is carrying out a "review to identify whether any deficiency in the sales process has caused customer detriment", the 2013 bondholder report says.
The probe could result in:
no further action;
customer redress - including possible compensation to customers;
a change in its sales processes
a potential fine; or
a combination of the above
The two products being probed are Enhanced Transfer Values (ETV) and Unregulated Collective Investment Scheme (UCIS).
ETVs, which have come under fire from The Pensions Regulator, are used by companies as a risk management tool to ease staff pensions costs. To read more about this, read an article from Insurance Times sister publication Engaged Investor.
UCIS is when investors pool their money and a fund manager puts it into an asset class such as bonds, property or shares. The FCA has banned the promotion of these products.
Towergate declined to comment.