Broker also received £1.9m in proceeds for the sale of Folgate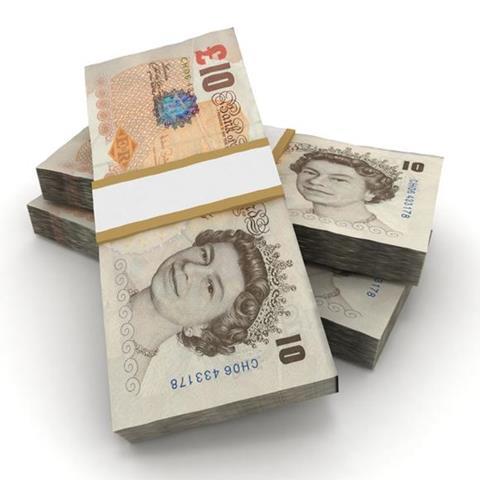 Towergate paid £16.7m for specialist commercial underwriting agency Arista, the company's bondholder report has revealed.
The company had previously not disclosed what it paid for Arista, which it bought on 17 April 2014.
However it had revealed that it had put £10.3m of goodwill onto its books related to the acquisition.
This means the purchase price was more than 18 times' Arista's 2013 earnings before interest, tax, depreciation and amortisation of £0.9m – the most recent figure available.
Towergate also revealed in its bondholder report that it received £1.9m from its sale of run-off insurer Folgate Insurance Company to Anglo London in August 2014.