Carrot (pictured) telematics company looks to expand in Southern Europe, Latin America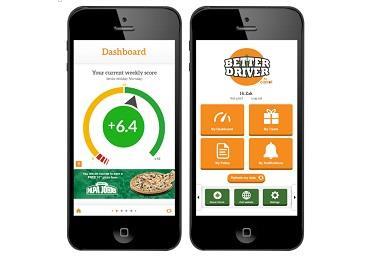 Telematics technology group Trakglobal has hired Luis Peña from Mapfre to spearhead expansion into the Spanish, Southern European and Latin American markets.
The company behind the Carrot smartphone telematics app said Peña, who will be managing director Southern Europe and Latin America, spent 20 years in a variety of senior roles, including director of strategic planning, at Mapfre.
"Digital engagement, quantified-self (gathering personal data to influence lifestyle choices), telematics and usage-based insurance (UBI) will be the next disruptive shifts in the insurance industry," Luis said.
"The real impact of telematics goes beyond technology and into the entire customer experience."
Trakglobal has recently signed a new partnership agreement with Spanish company Drive and Win to export mass-market telematics to Spain.