Icelandic volcano on 'orange alert'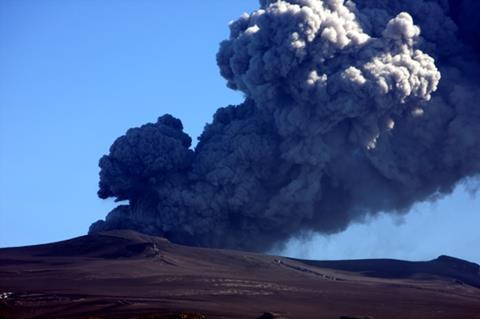 Insurers are bracing themselves for travel claims after geologists warned that an Icelandic volcano may be close to erupting, with the risk of flight cancellations.
The Bardarbunga volcano at the centre of Iceland was placed on a 'code orange' alert by the country's Met Office, which means "heightened or escalating unrest with increased potential of eruption".
The warning is the highest recorded since the Eyjafjallajökull volcano erupted in 2010 and caused 100,000 flight cancellations over the Easter holidays.
The ABI said its members paid £70m to travellers who were left stranded or forced to cancel holidays in 2010, in many cases as a goodwill gesture because policy wordings excluded problems caused by volcanic ash.
Today LV= said that it would pay out if its premier travel insurance customers cancelled their holiday, or offer them £1,000 towards other travel and accommodation costs. It will also cover additional travel and accommodation costs up to £1,000 for policyholders who are already abroad.
Travel insurance managing director Selwyn Fernandes said: "When the Eyjafjallajökull volcano erupted in 2010, we were the first insurer to offer to pay out for customers who were delayed or had to cancel their holidays.
"It is extremely unfair that people should miss out on their holidays because of an event like this and we advise all those planning to travel to check with the airlines before leaving home."
Travel specialist Columbus Direct drew attention to its specific ash cloud policies, which cost £8 for a single trip or £12 for a year.
Head of retail Greg Lawson said: "Many policies do not include cover for delay or cancellation due to an ash cloud, although some will allow customers to top up their policy to protect against the costs incurred.
"This underscores the importance of travellers being fully aware of policy terms in addition to price when selecting travel coverage and focus on the quality and features of a policy that are important and relevant to them."