Creator of Europe's new capital regime interviewed for new Global Reinsurance report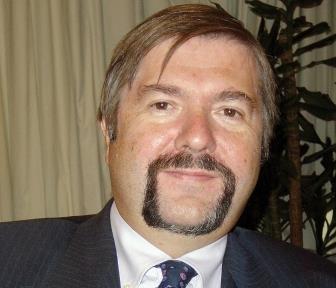 The changes to be wrought on the insurance industry by Solvency II "cannot be underestimated", according to the new capital regime's architect Karel Van Hulle.
He also warned that not all insurers will be ready for the new pan-European capital regime, which comes into force on 1 January 2016, and that both companies and regulators "will struggle" with the implementation.
Van Hulle was speaking to Insurance Times sister brand Global Reinsurance for its new report on the regulation: Solvency II – The Last Leg.
Van Hulle told Global Reinsurance: "The world will not be the same after 1 January 2016, and not all players will be ready.
"Undertakings and supervisors will struggle with the many regulations that need to be complied with.
"Even so, we'll still need regular updates, but the changes S2 will have brought to the industry cannot be underestimated."
In addition to the wide-ranging interview with Van Hulle, the report also contains insight on how the new capital regime will affect Lloyd's, and how it will enhance product innovation.
To read a copy of the free report, click here.
Join the conversation and share your views with others on LinkedIn here