Anglesey pays out on 311 claims, but 100 still unsettled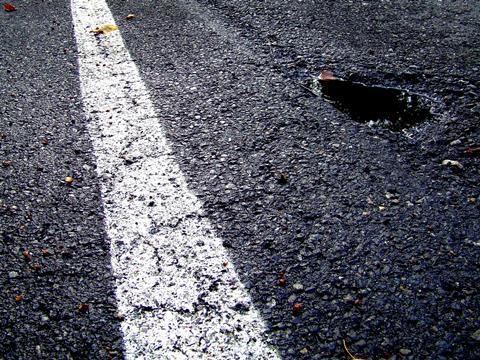 A council in North Wales has paid out almost £800,000 in insurance claims over the past five years, according to the BBC.
Anglesey council paid out £793,234 between 2010-2011 and 2014-2015 on a total of 311 claims.
In 2010-2011, it paid out £354,507, falling to £32,805 in 2014-15.
There are still 100 unsettled claims dating to 2010, with £1.2m reserved to cover any potential costs.
Insurance claims included public liability, employer's liability, motor, and property.
A report for the council said there had been a "significant" increase in public liability claims since 2012.
"This increase is mostly due to an increase in highway-related claims, such as damage to vehicles on potholes," the report said.