News reports says more than 150 employees contacted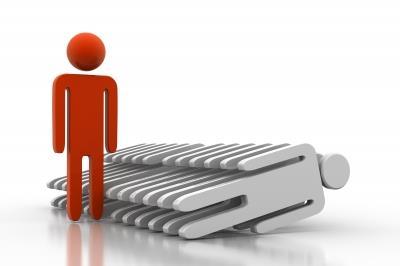 Willis Re is consulting with its London-based staff about potential redundancies amid continuing group-wide restructuring at parent group Willis.
News reports said the number of employees contacted as part of the consultation is more than 150 – around a quarter of the reinsurance broker's UK headcount of roughly 600.
Out of the 150 it is understood that Willis Re has proposed to reduce the number of roles by up to 50, with 30 of those roles moving to Ipswich from London.
The company did not confirm numbers but a Willis Re spokesperson said that the broker would be conducting a "collective consultation process" with employees in London.
The spokesperson said: "Willis Re has proposed certain changes within our UK operations in line with the Willis Group global programme to improve operational efficiency and our client service.
"Regrettably, this may affect certain London-based roles and we are working through this process with associates."
At group level Willis is undertaking a global cost-cutting programme. The broking group announced in April last year that as part of this it would cut support jobs and move a further 3,500 employees to lower-cost locations.
The company confirmed in August that it was cutting 200 UK jobs under the programme.
The programme is expected to deliver cumulative cost savings of $420m (£273m) by the end of 2017 and annual cost savings of $300m.
The news also comes at a tough time for reinsurance brokers generally. Reinsurance rates continued their downward trend at the 1 January 2015 renewals, putting further pressure on brokers' revenues.
Join the debate in our new LinkedIn specialist discussion forums